Services Offered by Bellwood Neighbors
Click the Icon Below to "Add a Service Request"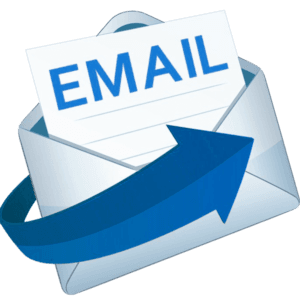 Real Estate Brokerage & Property Management Services by Mark A. Rusnak (Bellwood Estates)
I have been a resident of Bellwood Estates for 23 years, and have raised my family in this neighborhood, as well as listed & sold many neighbors, and kids homes. I also offer Property Management Services in & out of the neighborhood in the surrounding Virginia Beach & Chesapeake Area.
Contact Information: (757) 718-8865
Email:  MarkRusnak@ReMax.net
Website:  www.MarkSold.com
---
Aerial Drone Photography by Todd Garrett (Bellwood Estates)
An aerial photograph of your home makes a very unique gift OR it can come in handy if you're getting ready to sell or rent your home.  Everyone loves listings that show the house from the air.  Give me a call and I'll make it happen!  High Quality Photos or Videos taken from a DJI Mavic Pro Drone.
Contact Information: (302) 264-1837
---
Personal Lines Insurance Services by Chuck LeGeyt (Bellwood Estates)
Perhaps you would like life coverage to ensure mortgage payoff if necessary.   Our neighborhood is aging, and so are many of us original owners.  At 65, Medicare comes into play and it can be a daunting task to decipher all the rules.  I can help with that as well as prescription drug plan selection.  If your current Medicare Supplement coverage has gotten too expensive, I may be able to help.  Likewise with post hospital care.
I am not a fee based agent.  You will never pay me anything for my services.  If I can be of help to you and your family, call me!
Contact Information:  (757) 651-5335 (Cell) or (757) 213-6910 (Office)
---
Baby Sitting or Tutoring Services by Anna & Meg Garrett (Bellwood Estates)
Are you looking for a night out alone without the kids, give Anna (17) or Meg (14) a call and know that your kids are in good hands with your very own Bellwood Estates neighbors!  Is your child having trouble in Math, Anna can help!
Contact Information:  (757) 816-2261 or (757) 761-8758
---